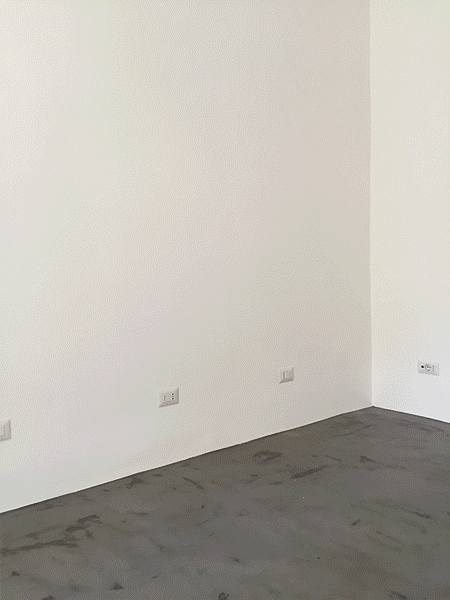 Foratini Cuciti
2018 | research by design | Rome, Italy
Foratini Cuciti is the first model of an independent research project based on possible unconventional applications of industrial building material products.
This project exposes a technique applied to the hollow brick for temporary uses. Traditionally the hollow bricks are combined with cement mortar for building robust and stable walls, once the wall is built up the hollow bricks are fixed in one unique structure that can't be dismounted but only destroyed.
This research shows a low-tech assembly system suitable for small structures that:
doesn't require any technical skills
is based upon the structural qualities of each element
keeps the possibility to easily substitute, reuse, implement, disassemble, recycle any part.

Foratini Cuciti aims to unveil the potentials of the hollow bricks for temporary small structures as it is a standardized, industrial, modular, self-standing, out of clay, light, element with a pattern logic. The hollow brick is produced all over the world, but each local example carry a series of specific characteristics reveiling manufacture conditions like colour, edges, spots, slot and hole typology.